24/7 Mobile Tyre Fitting Centre and Car Repairs including Servicing and MOT's.
WE ARE AN AA APPROVED SUPPLIER.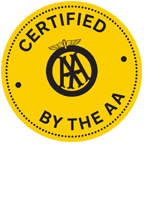 Circuit tyres was established in 2004 as a family run mobile tyre service. Circuit Tyres recently purchased the
Tyre Centre Unit
 to provide an alternative on site service. As of 2018 we have also expanded to offering 
Mechanical/MOT Failure Services
 to our customers. New trainee tyre technicians are trained to become qualified to 
City Guilds Standards
.. Due to scheduled maintenance we will be closed from
Monday 22nd August until Friday 2nd September 2022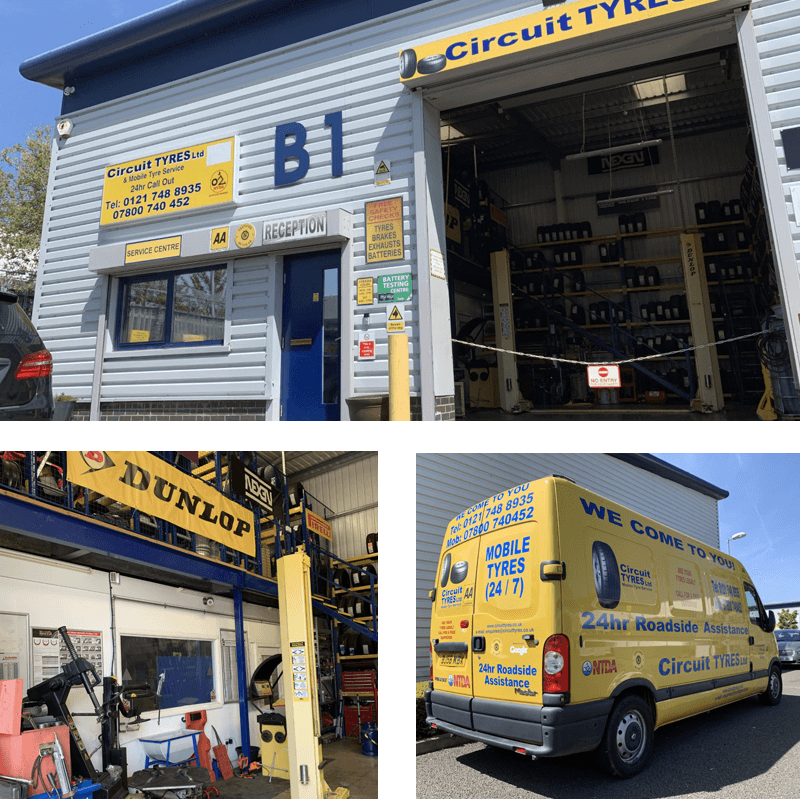 WE DO NOT SELL PART WORN TYRES
During 2013 to 2014, the NTDA and Senior Trading Standards Officers visited part-worn tyre dealerships across the UK. Inspecting more than 600 tyres. They found that 99% were not marked as 'part worn' which is a legal requirement and due to an assortment of, often multiple faults or damage, 222 tyres (36%) could be held to contravene various section of the Motor Vehicle Tyres (Safety) Regulations.
We are fully committed to our customers providing a high quality service at our 24/7 mobile tyre fitting centre. This gives you the choice of coming to our new Tyre Centre in Castle Vale/Minworth or to use our Emergency Call Out Service that gives safe PAS 43 qualified roadside standard. As a member of the National Tyre Distribution Association (NTDA) we keep up to date with latest tyre technology. Leaflets are available within the Tyre Centre.
Circuit Tyres stock most brands of tyres providing competitive pricing where valve and balance plus disposal are completely free within the price of supply and fitting of your tyres. Should the tyre/s be repairable then our qualified technicians will repair the tyre/s. We also supply and fit batteries and have invested in latest brand new equipment to cater up to 24" wheels. Our 4 wheel laser equipment also caters for caster and camber.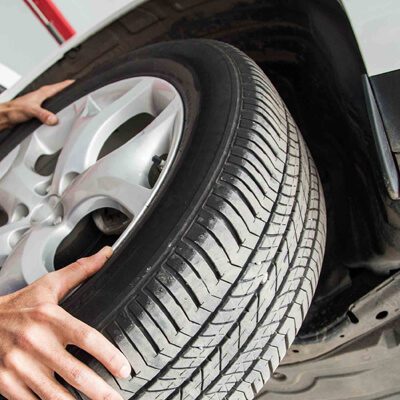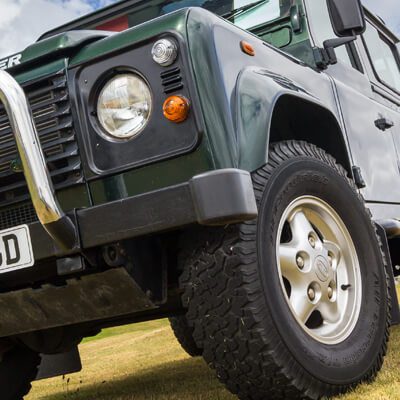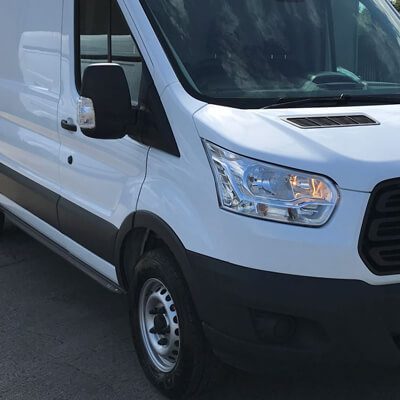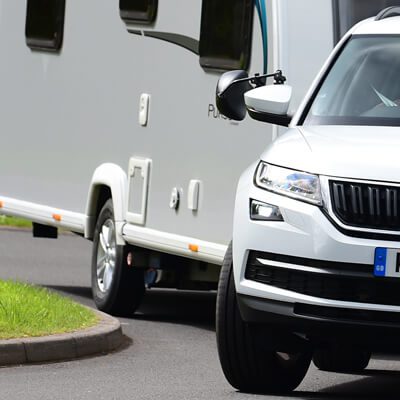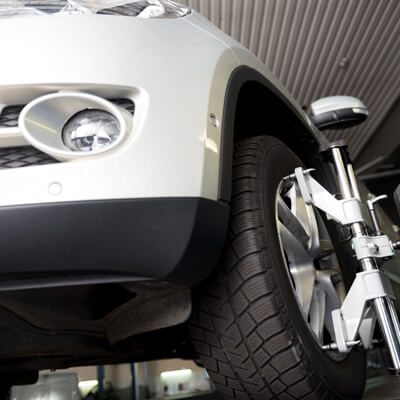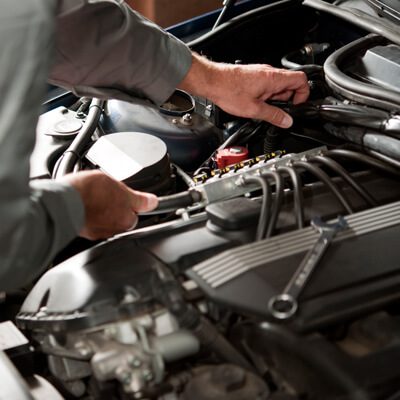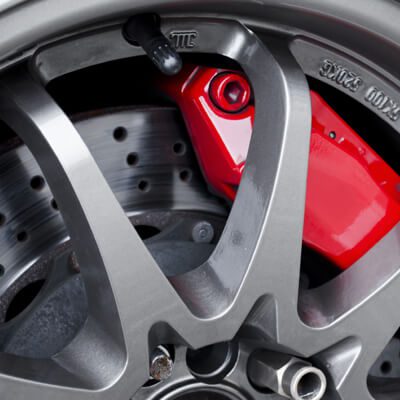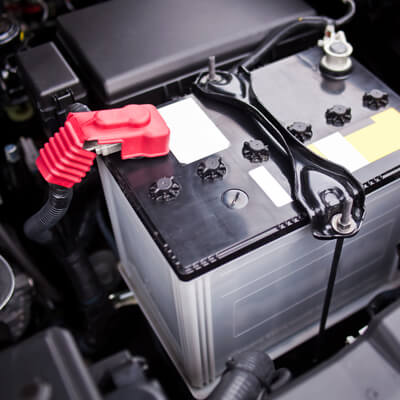 WE STOCK ALL TYPES OF TYRES FOR ALL TYPES OF VEHICLES
TYRES
Here at Circuit Tyres we ensure that we have the tyres to meet our customers' needs. Having a wide range of types such as Cars, 4×4, Light Commercial Vans, Trailers, Caravans, Run Flat Tyres, Winter Tyres and Taxi Tyres.
BATTERIES
Do you have issues while starting your car in the morning?  At Circuit Tyres, we install car batteries at great prices. We have a stock of various batteries for different types of vehicles. Based on the make and model of your vehicle, we will suggest a suitable battery. Call us for more information.
BRAKES
The brakes on your vehicle need to work at optimum level at all times. An examination by our brake technicians includes the digital measurement of wear on brake pads, shoes, drums and brake discs. The aim is to provide you with the best advice in order to ensure that you restore the condition and efficiency of your braking system to as near the manufacturer's original specification as possible.
GARAGE SERVICES
You can be sure of an excellent personal service here at Circuit Tyres. Our skilled experts have years of experience in garage services from mechanical repairs to fault finding.
EXHAUSTS
Here at Circuit Tyres our expert technicians can diagnose your troublesome exhaust and offer a suitable replacement at a very affordable price. We look to give excellent value for money and a service that is truly second to none. Fantastic service came out straight after their 1st call and cheaper than anywhere else i tried too…. found my place to use all the time now. Thank you very much guys!
Very reliable, quality tyres and always on time Trev is brilliant and couldn't ask for a better person. Thanks for all your help over the years.
Honest and friendly, can't recommend them enough. Great service, helpful and good value, nothing seemed too much trouble – Thank you!!
Pricing & Opening
Please contact us for a free friendly quote for any of our services, whether it's new tyres, exhausts, brakes, batteries or general vehicle mechanics.
DEPOT OPENING HOURS: Mon - Fri: 9:00 - 17:00, Sat - 9:00 - 12:00
24 HOUR CALL OUTS AVAILABLE - Call out fee out of hours
Book Appointment
Call us to book an appointment for a vehicle service or for a call out for new tyres.
Circuit Tyres LTD is a member of the National Tyre Distribution Association (NTDA)
Call us
0121 748 8935 (out of hours) 07800 740 452